Call Us: +61 7 3077 6873
Over 40 years of Global and Domestic Logistics Experience
Welcome to Quay Global Logistics
Our team of specialists have been involved in global air freight and sea freight, customs clearance services as well as warehousing and domestic logistics for over 40 years. They have moved general cargo, oversize cargo and perishable cargo worldwide as well as domestically for clients both big and small. They are well versed in customer requirements having dealt with customers in the Aerospace, Automotive, Consumer- Retail, Food and Agribusiness, Sports Events/Fairs and Exhibitions, Defence, Electronics, Healthcare, Industrial and Oil and Gas Verticals. They are also well connected across all the airlines, shipping lines and trucking companies across all capitals.
Please contact us for all your shipping needs both import and export across Australia.
Head Office : Brisbane Queensland

Quay Global Logistics is now a member of JC Trans International Freight Forwarding network.
Click here to view our certificate »

Seafreight – Import and Export


Airfreight – Import and Export

Warehousing – Short and Long Term State of the Art Warehouse Facility

Domestic Transport – FTL and LTL
Quay Global Logistics Tracker
Search by Shipment / House Bill / Direct Master Number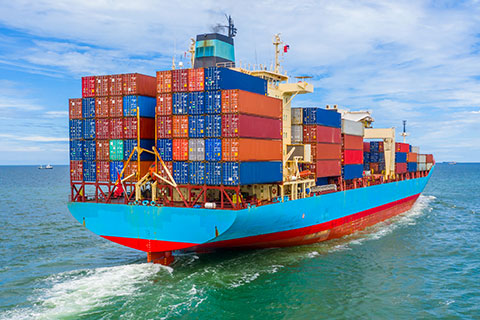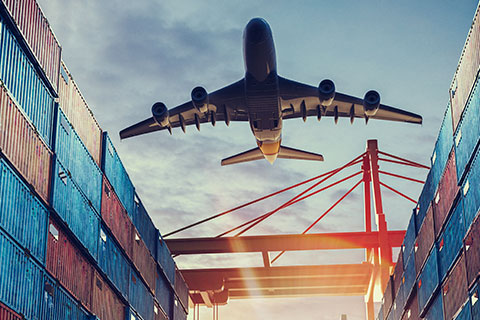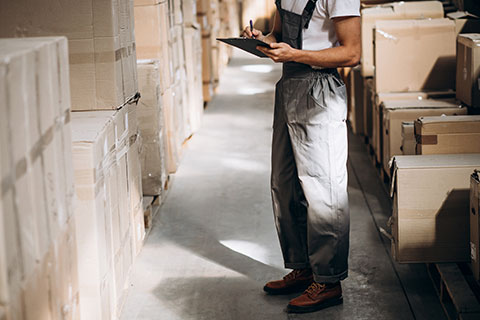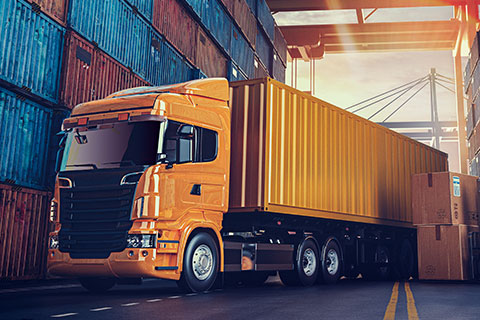 Contact Us
To request more info, or ask a specific question, fill in the form below and we will get back to you as soon as possible.